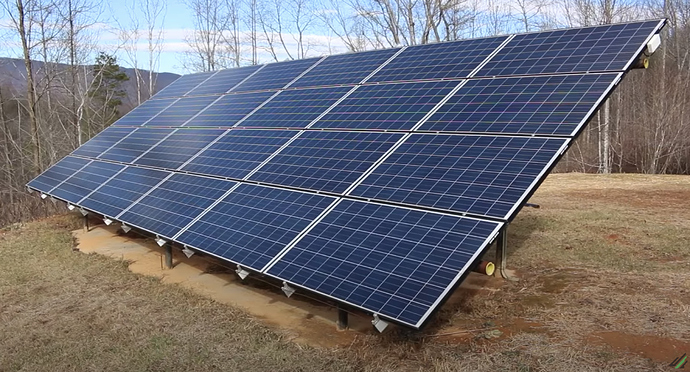 A couple of years ago we toured Peter "CrazyDane" solar powered mining farm, and WOW is it so cool. With mining profitability continuing to decrease, especially as a residential crypto miner I am becoming more and more interested in rigging up some solar panels to my… rigs!
You can watch the video tour and interview of this solar powered crypto mining farm here

I found this Reddit post, and TLDR this was the summary in reference to mining with a Bitmain Antminer S9 on Solar Power and assume ~$1,500 for the S9 as opposed to the $50 you could get one for today lol


Anyway right now I'm researching some solar options, power requirements, and just what the current market looks like for acquiring gear and expected ROI or breakeven points really.