We're giving away five codes worth 0.005 BTC each today on a livestream!
Make sure to stay tuned on the VoskCoin YouTube for the giveaway at 4:15pm EST!
We're partnering with PrimeXBT to do this giveaway. PrimeXBT is an award winning platform that claims to be the No. 1 platform for active BTC trading, where you can participate in cryptocurrency trades and investing even if you don't have the time to learn what all of the charts mean. They have a feature that allows you to follow and copy professional and full-time investors in the cryptocurrency sphere. You can also follow and copy friends that you believe in on the platform!
Be sure to check out PrimeXBT: https://primexbt.com/
And if you're thinking about signing up, use our referral code: https://voskco.in/primexbt
And keep up to date with VoskCoin on
Youtube: https://www.youtube.com/voskcoin
The VoskCoin Website: http://www.voskcoin.io/
Hope to see you all soon!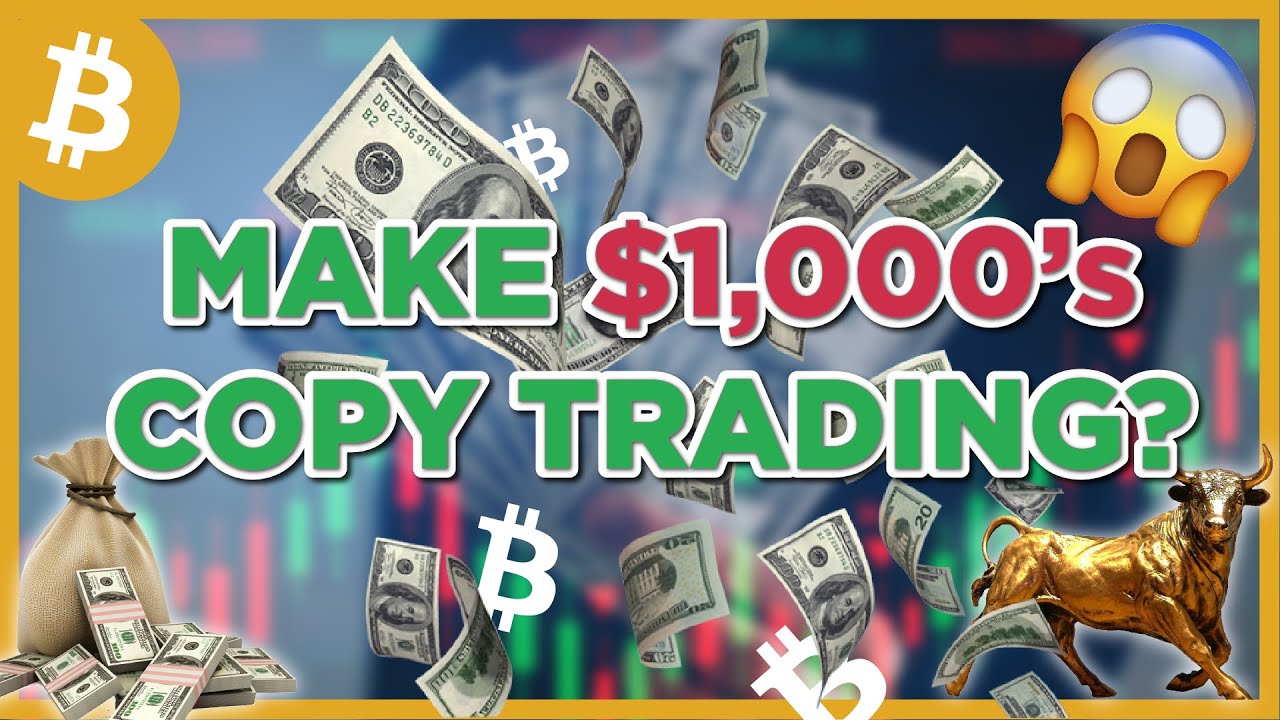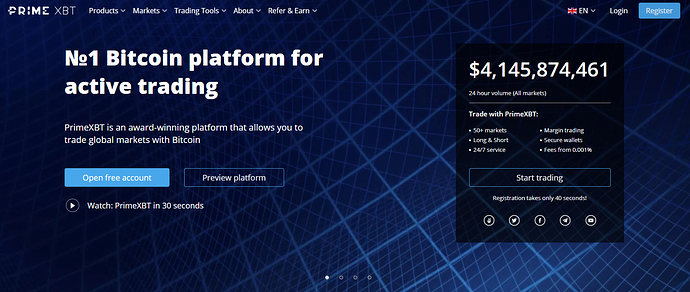 And check out this article I wrote:
https://medium.com/voskcoin/bear-games-bringing-cryptocurrency-gaming-defi-and-nfts-together-f2104c86a84c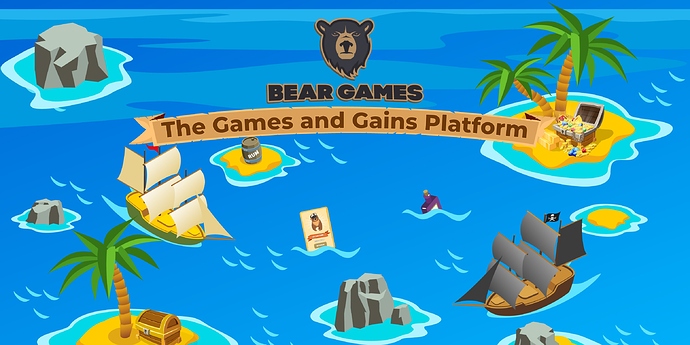 And if you forgot who I am:
Hello VoskCoinTalk, nice to meet you!
Codes:
GA5PQXA243VXY6OE
27K6N9KW2RZ95AZQ
ZRNQE9VAKLD9MG24
62AP7XDGD3KXDOE5
ABZEDJMWEO29K43R