VoskCoin Garage Sale is on hold, going to put up a webstore to make it easier to see what I have and prices, really appreciate all of the support but it's been super time consuming and negatively impacting the channel – bringing you the best content I can is always our priority!
We have our final and limited VoskCoin Bitcoin Pennies 1/4 troy ounce silver coins for sale $60 shipped anywhere in the world.

imineblocks microminer and hashaltcoin blackminer f1 mini + for sale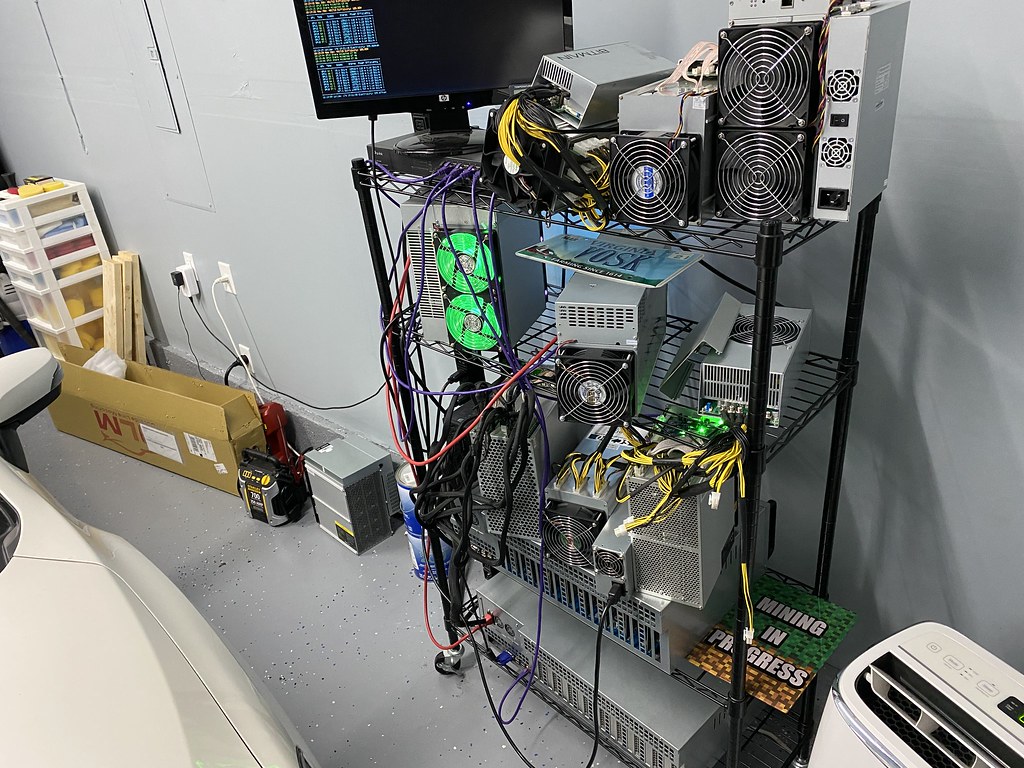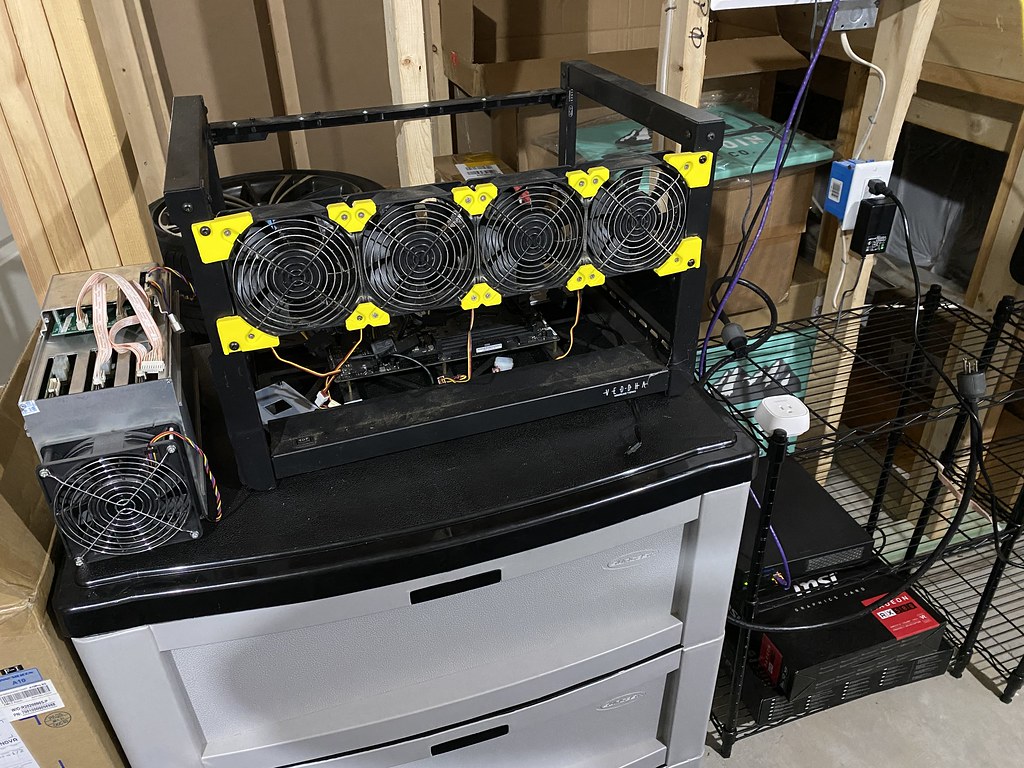 Our $1,000 GPU mining rig build is pictured here and one of the items for sale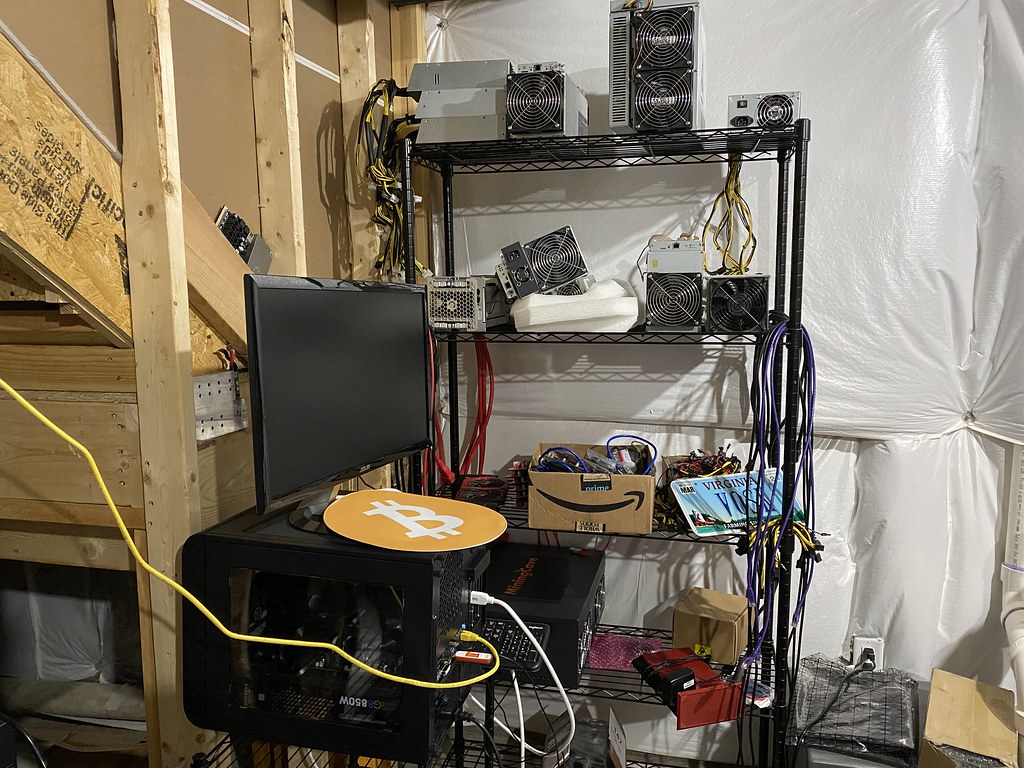 Hashaltcoin blackminer F1+ FPGA Miner USED
I have three hashboards, I didn't spend a lot of time but I never got all three to hash at full speed.
I would recommend buying this with two boards and a second buyer buys a single board and adds it to a single hashboard blackminer

Bitmain Antminer T9+ USED and DIRTY! This miner is from the VoskCoin mining shed days and has seen a lot of action, hashes as fast as ever!

SOLD!
Goldshell HS1 and Goldshell HS1 Plus sold to @Hobo_Brown on 01/10/20

Goldshell HS1+
Goldshell HS1

Canaan AvalonMiner 1066Pro-55T 55 th/s sold to @Fishman on 01/09/20