Generally yes, but I would double check by contacting Goldshell directly, their official email address is hello@goldshell.com
USDC only? Not BTC or other coins?
Where would I find the latest firmware for one of these? just got 1 from ebay and hope to grab another tomorrow!
What is the link to buy one, I get 404 error from the link
anybody know what time the miners will be available tomorrow ?
Any update on the time yet?
Says 11 am EST in the original post
Thanks Vosk for making this happen! Happy to have an ASIC at home now.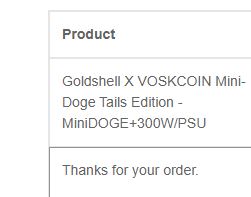 Got mine! Just keep trying.
I finally got through. Took 40 minutes. Just keep refreshing
Half of Batch 4 has gone live now ~1030 am EST with the Goldshell lunar restock, and the remaining 500 units will be added to the stock when our new Goldshell Mini-Doge miner review goes live today in ~1 hour! There's still stock right now, don't delay if you're interested in buying a VoskCoin Mini D!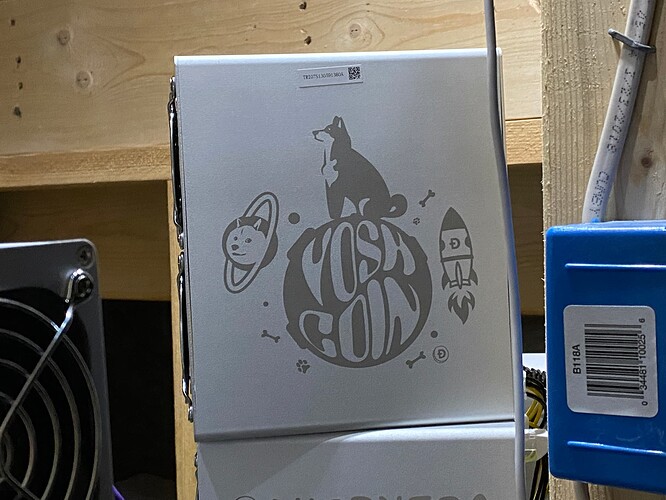 https://voskco.in/miniD
Anyone who successfully checked out, any word on what the shipping time is like?
We looking a couple months, or weeks?