VoskCoin x FutureBit Apollo Bitcoin Miner Limited Edition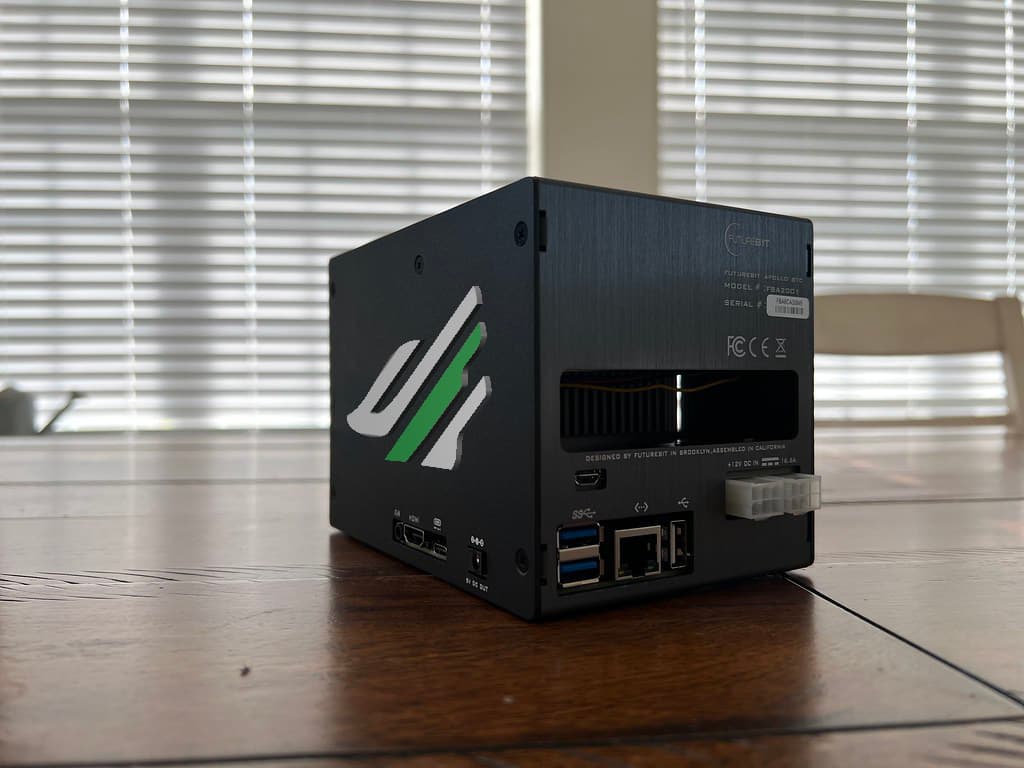 PLEASE READ BELOW (MAY 25TH) FOR VOSK'S UPDATE ON THE MINER SITUATION
Hey guys!
Please reply to this thread if you'd be interested in buying a VoskCoin x FutureBit Limited Edition Mini BTC miner!
Include how many FutureBit x VoskCoin miners and your rough location
Above is a very rough mockup of what we might be able to do - this design is not approved by FutureBit and it in no way represents a product that is in development. This is just to create some FOMO for you lot!

For those who are serious:
Please email FutureBit at Hello@FutureBit.io pledging your interest – We will also be sharing this VoskCoinTalk thread directly with the FutureBit creator and owner John Jstefanop. These would be Limited Edition collectors items - proof that you're a big supporter of VoskCoin and our community!

Please watch Vosk's new video review of the original Apollo BTC miner to see stats and hashrate etc! This is purely an enthusiast device for people who want to run Bitcoin nodes and don't mind stacking some Sats while they're at it.
You can watch the FutureBit Apollo BTC Miner Tutorial Review here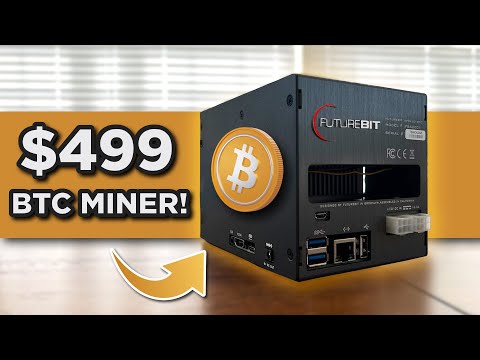 Disclaimer:
This is a hopeful group buy; this thread is to prove the VoskCoin community's interest in buying these
UPDATE
Unfortunately, Futurebit is basically not interested, they said we could order from them for 5% off and put our sticker on their miner lol – I am sorry guys, we tried! The past year all miners have been flying off the shelves making most companies uninterested in extra work or reducing their max profits. There will be no VoskCoin x FutureBit Apollo Bitcoin Miner Limited Edition… – Vosk