Took the lord commander CSO Chief Shiba Officer Tails Vosk on a walk since it's pretty warm today for February!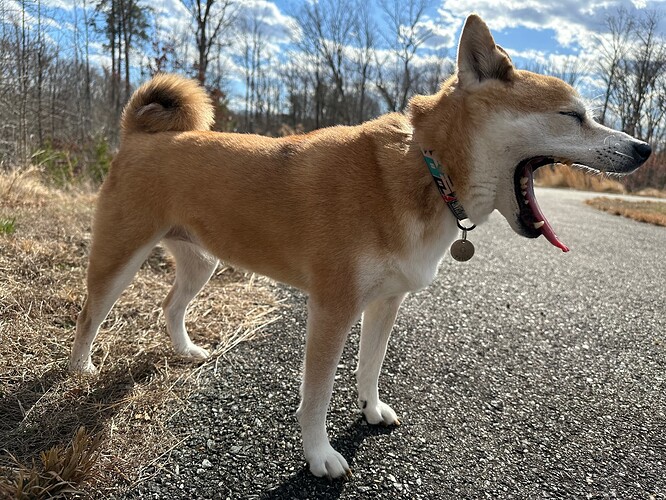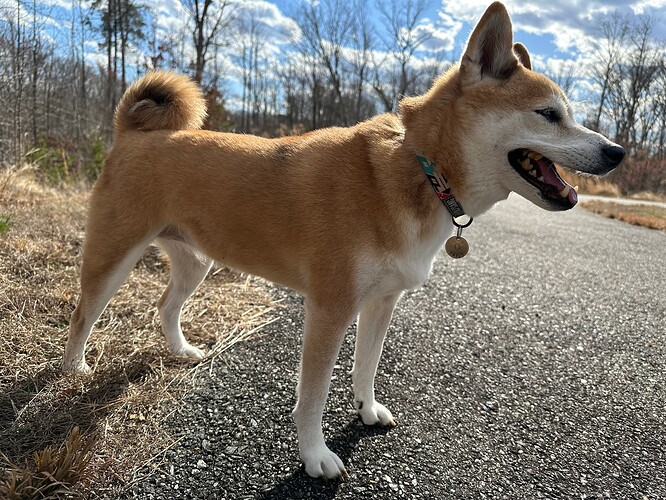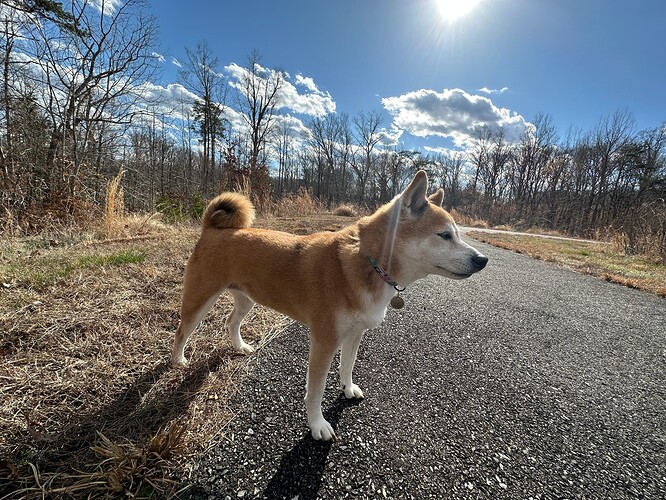 We are working on editing up the ultimate chia XCH farming video guide tutorial using the Evergreen Miners lol it's over an hour of footage!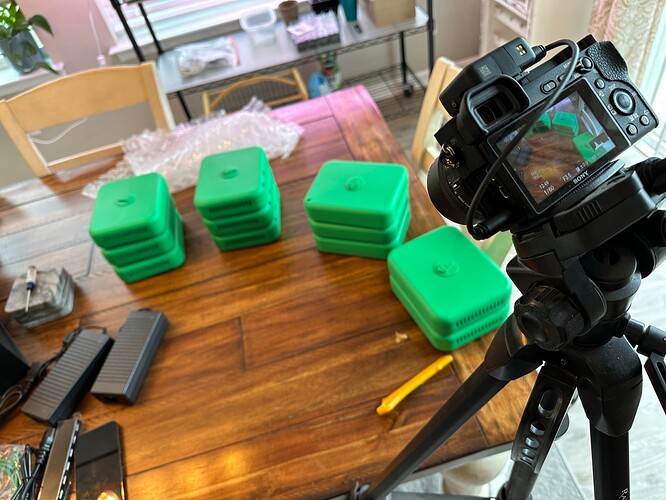 We got our first KA3 online today a few hours after it was delivered.
Finally put my batteries on the wall, 3D printed a weather air vent and cut a hole in the container to let fresh air in. Going to move some of my miners that are out of action atm due to electricity costs and capacity up here on the weekend. Not that I can power them yet until they come and put power here, but I can work out how I am going to duct the air out (if I just cut a hole for each ASIC fan and duct straight out or have them connected to an exhaust fan and duct that out)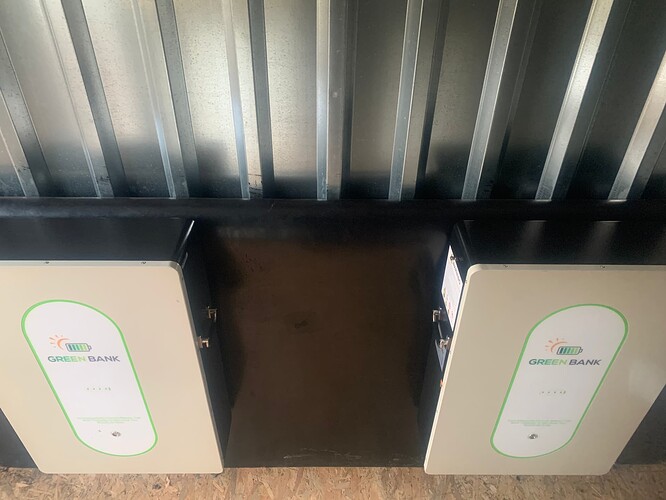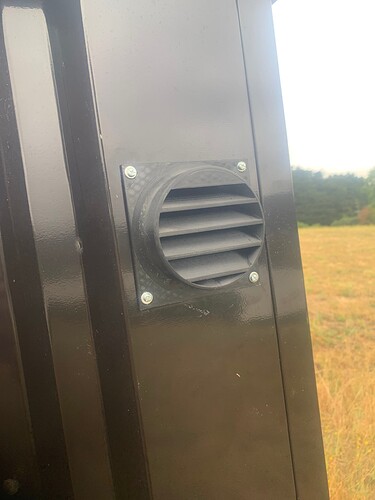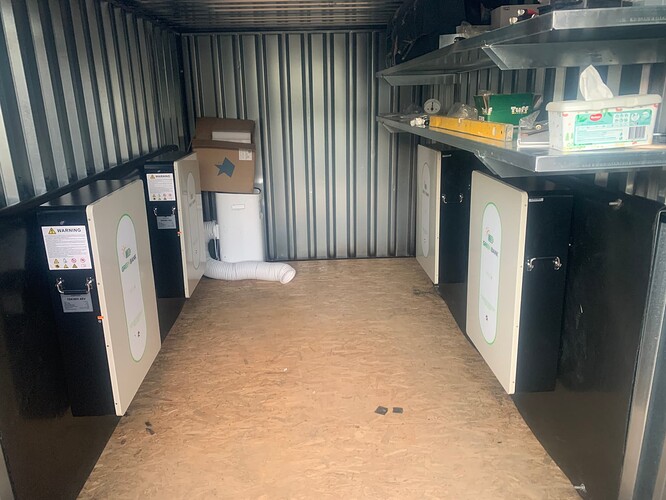 Tighten up those cables sir

So what has everyone been up to?
I 3D printed an air duct cover that also covers the PSU for both the hot and cold side. The hot side design is good but the cold side I need to make some tweaks on. I've got it hooked up to a small exhaust fan with a dust filter but the fan is too small to run my L7 on normal mode, only low power mode with the dust filter in. So I am going to re print the cover and make it 8 inch and get a 8 inch 800CFM exhaust fan and am getting fan simulators for it and also my L1. My L1 PSU also isn't hashing, says it has a voltage problem so while I wait for the replacement PSU I took it up to my container to see how it looks, I think I am going to have my miners on the top shelf and exhaust fans on the bottom shelf, cut holes perfectly into the container so I can slide the hot side cover in and out of the holes and print hooded air vent covers for the outside of those holes so I can slide them in and out easily for any maintenance and weather protect them