What is your favorite video game of all time? Learn how to enter this free crypto giveaway competition on this VoskCoin YouTube video!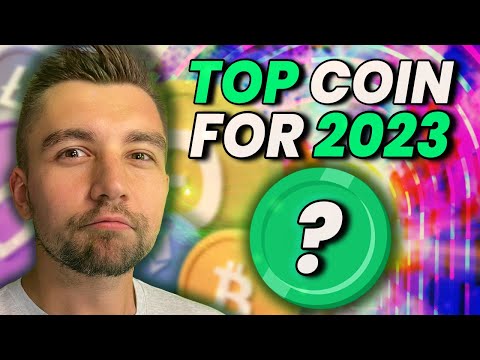 My favorite video game of all time? Warcraft 3 the frozen throne of course, before that, naturally, reign of chaos! Starcraft and Starcraft 2 rank high, Stardew Valley would be the second favorite game of all time along with countless hours sunken into Dota 2 among many other games…
2nd video added to this giveaway! same rules as above, but you can participate w/ the Bitmain Antminer L7 review video as a 2nd (or your first) entry!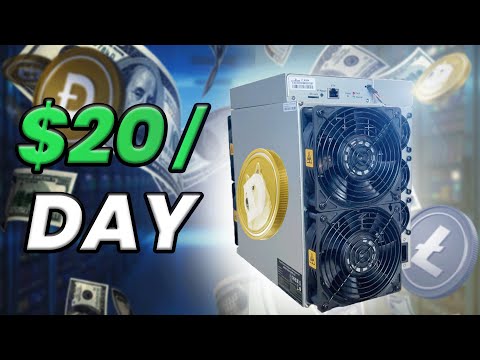 Winner(s) chosen end of feb!