We are gauging community interest, would you be interested in a Rak V2 helium hotspot miner distributed by MNTD. as a VoskCoin Greenspot. Price would be comparable to existing miners, this has been in discussions for half a year but nothing is finalized.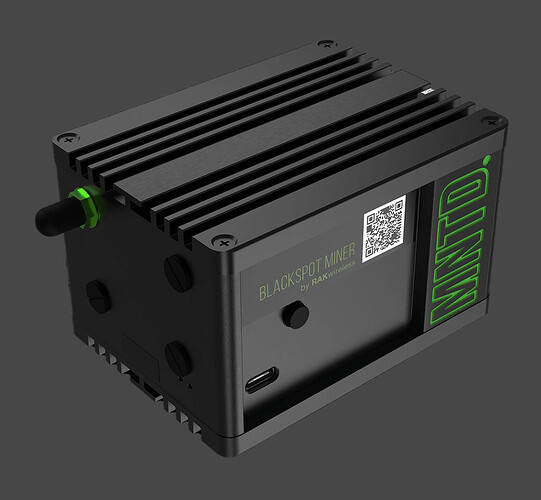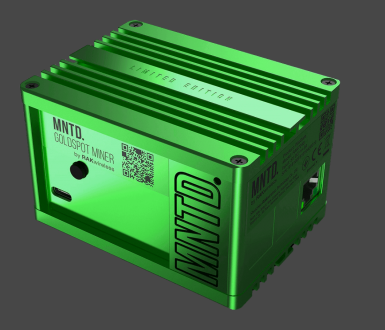 This is very real and possible to create an HNT miner ready to ship soon.
Please reply to this thread with your region, quantity, and timeframe of interest.
Learn more about MNTD here - https://voskco.in/hntM
Learn more about RAK here - RAKwireless Store
Also you can receive 5% off RAK antennas with the code VOSKCOIN5
The design would be similar to the below MNTD goldspot and blackspot miners, but green!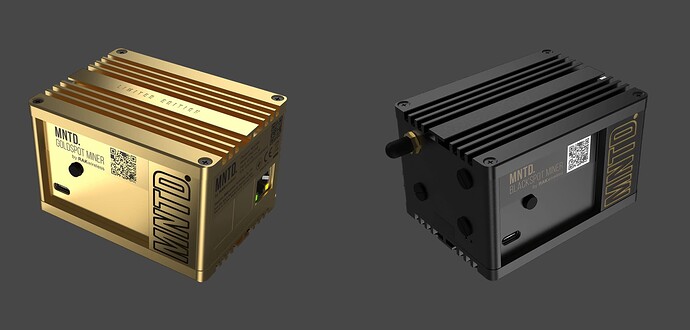 You can watch the our Rak V2 MNTD. Blackspot review here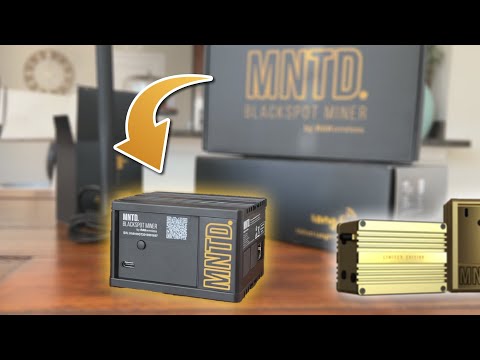 VoskCoin Helium Hotspot miner MNTD Goldspot review