you could try submitting w/ any identity document, but again you are giving up your privacy doing this and subjecting yourself to potential identity theft.
Try with this one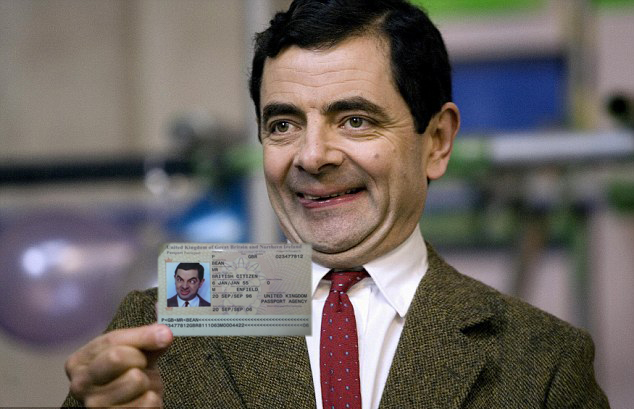 Well… guess ill try my luck on the refund, staked 5 eth about an hour after vosk dropped the video. Blacking out all of my personal and since I dont have a passport ill be using my New York State ID. Will update if I get anything or not.
I'm not surprised you can't pronounce my user name. It is a villain from a Dragon Quest 8, my favorite games series. LOL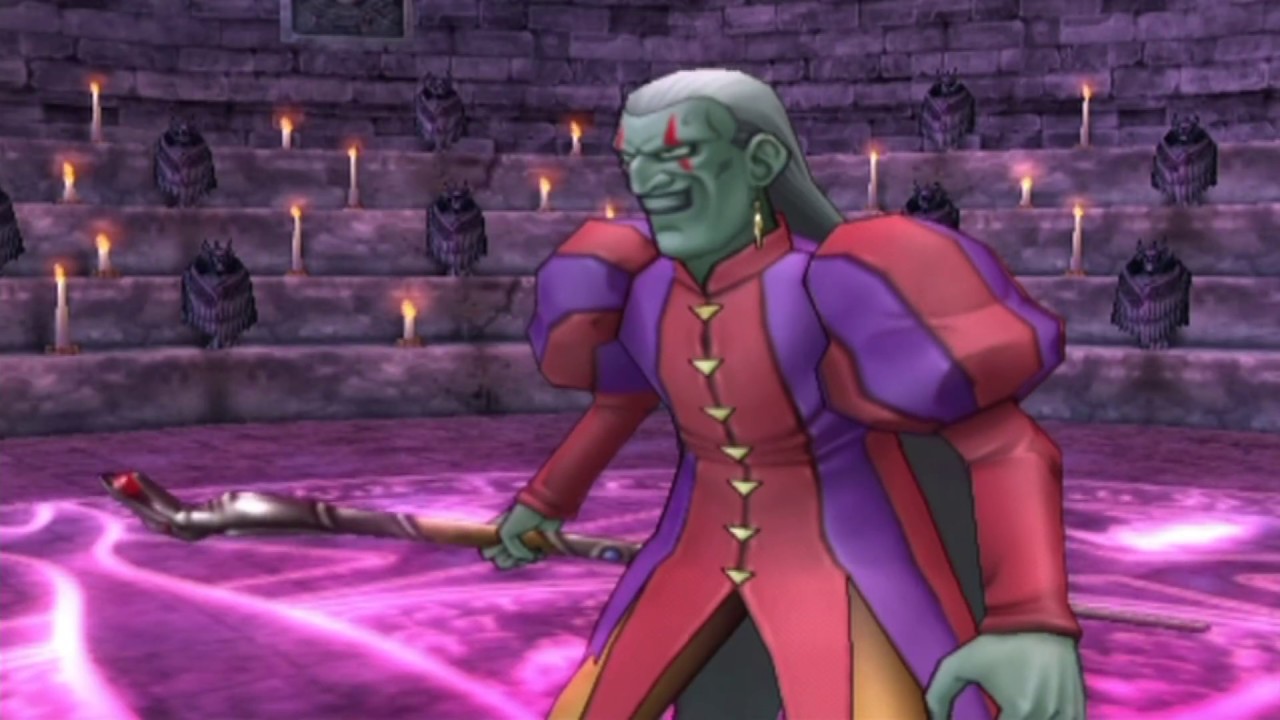 Anyone in Canada try to get a refund yet using a driver's license or passport? If so did it work? I do not have a US passport.
Anyone having this error pop up when submitting your refund? I have trued Chrome, Firefox, and metamask mobile. Also tried jpeg and png.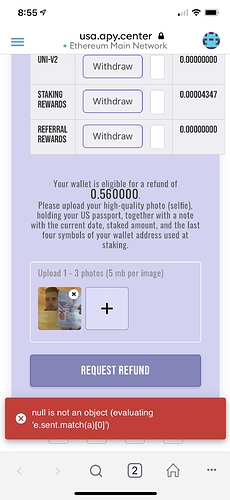 always wanted to try dragon quest, they have a cool custom switch lol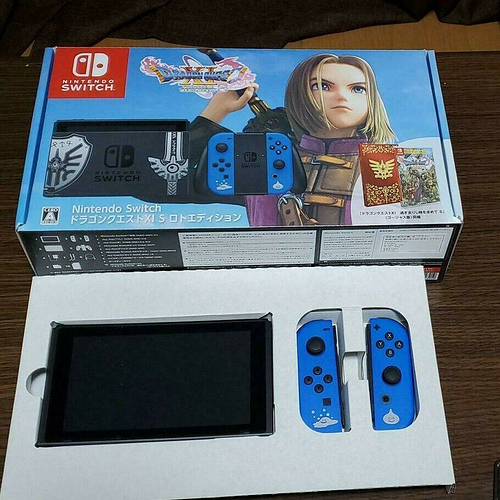 I have a backlog of games I need to play that I've bought, this is one I want to add to that backlog eventually

lol
Long time lurker, but wanted to share my experience.
Yesterday afternoon, I uploaded my passport (with blacked out personal info), selfie, amount staked, date, and last 4 of wallet and have not yet received anything.
How long did it take everyone to get their ETH back into their wallet? Does anyone worry about their wallet being compromised in any way?
Been 3 days, still no sign of a refund…guess ill keep waiting lol
Just chiming in also - sent in my heavily anonymized request for my refund and I'm still waiting.
I can't get the page to show anything about getting a refund, my wallet is connected. Any tips about this?
Anyone else get their refund? Day 3 for me since submitting pic of heavily blacked out passport and selfie.