Let's trade these insane DeFi crypto tokens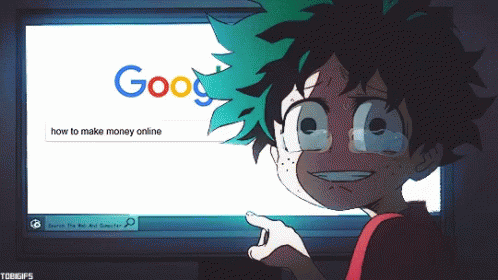 Uniswap… Liquidity Provider Tokens (LP Tokens)… Yield farming… Decentralized Finance aka DeFi and the associated DeFi tokens have been absolutely insane this yield, offering the absolute best and unreal returns… as well as losses. Let's keep this thread updated with the top coins we are trading, and the best tips and tricks to getting involved with DeFi coins AND staying profitable!
First things first, a lot of this revolves around Uniswap or a variation of it. If you have used Uniswap in the past, you may even have free UNI tokens you can claim here.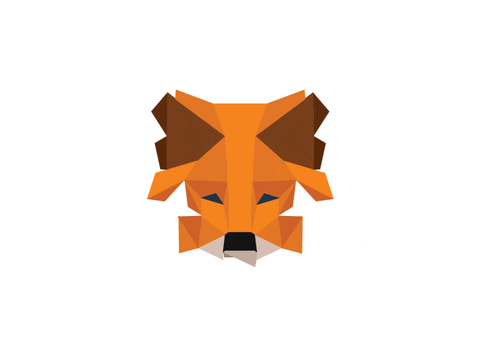 To get involved you'll need a browser-based Ethereum wallet, the most common way is to use MetaMask on the Chrome browser. Brave is a Chrome fork, and has this functionality built-in, along with ad-blockers, we use and enjoy both. You can download the Brave browser here and support VoskCoin.
You'll have to go through the basic and quick setup process, it also supports using a hardware wallet with it, which is pretty awesome. We will create a written and video guide on that later.
Using Uniswap is pretty simple and straight forward, again we will update with a specific written and video guide on this at a later date.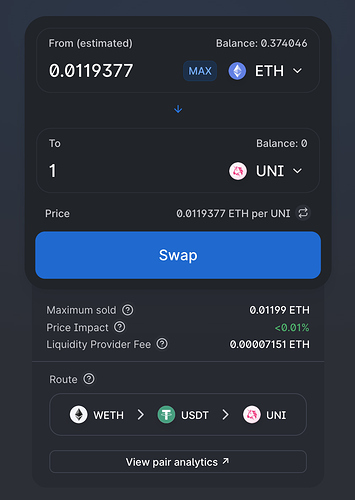 This first post will function as a frequently updated guidepost, and the rest of this thread will hold additional tips, tricks, and what coins we are all researching and interacting with!