How I'm making money at home with cryptocurrency online!
This isn't a bragging post, or a flex, or anything of the sort. I am simply sharing some of the techniques that I am using to earn money with cryptocurrency out of the comfort of my own home.
If you are looking for the easiest way to start earning some passive income in cryptocurrency, downloading the Crypto.com app and staking/lending coins in Crypto Earn is the best way. Especially with their *free $50 sign-up bonus just by using our CryptoCom code voskcoin.
How much money are we making, and with what?!
First we will review one of our most aggressive passive income earners in crypto, we are staking a large amount of Energi NRG coins, we could be running masternodes on their blockchain but in our testing found staking to be more profitable.
In the last 24 hours our stockpile of 19,300 Energi NRG's hit 16 stakes, each worth 2.28 NRG for a total of 36.48 NRG earned.
This is about $50 worth of "free" coins we are earning, a day, just by running a $5 a month server. If you wanted to stake your coins on your personal Windows PC or Mac you could do that too. That investment is earning roughly ~66% ROI a year ($18,250) at current rates and rewards.

Another way I'm earning passive income in cryptocurrency right now is GPU mining, I am mining Ethereum right now at approximately 570 mh/s and consuming 2500 watts.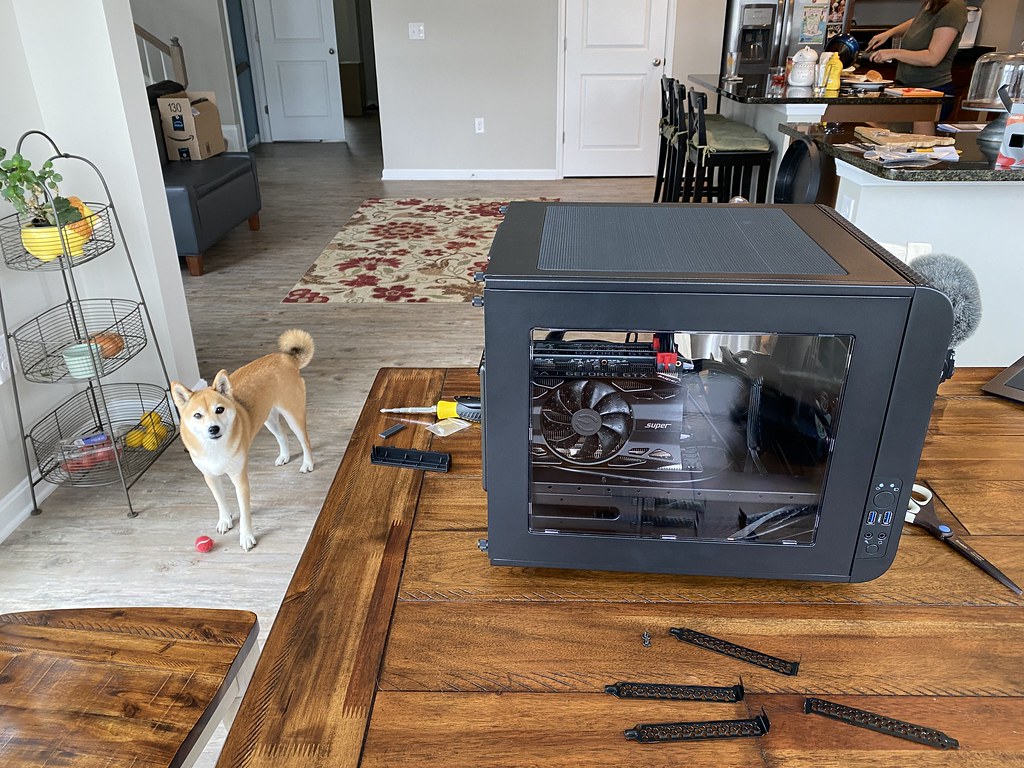 If you run my mining hashrate and power consumption into an Ethereum mining profitability calculator, the $5,000 in GPU mining rigs I have does not look that lucrative.

Here's the problem with Bitcoin, Ethereum, and every other cryptocurrency mining profitability calculator, they're often wrong. On average I have been earning DOUBLE what the mining profit calc. estimates that I will, so instead of clearing $3 a day, I am clearing $13 dollars a day in GPU mining profitability on average. This is largely due to the congested Ethereum network causing transactions fees to rise, which in turn increases ETH GPU mining profits! $13 a day is almost $5000 a year in profits after paying my residential electric bill (estimated at 0.12 cents per kWh).

We've talked about Crypto.com before, and we are going to do it again! 2.5 months ago we staked 10,000 CRO among other numerous stakes in their Crypto Earn app. Currently, this 10,000 CRO stake is earning over $5 dollars a week. The combination of all of the cryptocurrencies we are currently staking on their app are earning us about $100 a week in passive income in crypto.
If you compare the cost of the coins when we began our 3 month staking term, you will also notice that these coins are up $100 in total value as well showing a total increase in value of +$155
Staking the shown coins plus several others allow us to earn ~$15 dollars a day in their app or ~$5,500 a year.

We are researching DeFi yield farming and hope to have a great written and video guide for you all soon, if you didn't know if you used Uniswap you likely have 200-400 FREE Uniswap UNI tokens to claim, currently worth several thousand dollars. This isn't consistent income so we are not including these metrics for this, but a fun free lunch in crypto, finally!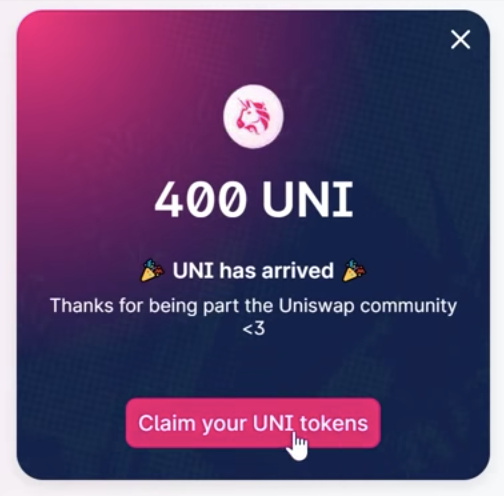 Moving forward we will explore cryptocurrency indexes and trading bots
We are currently evaluating several platforms, but we are extremely interested in Stacked because they not only have created marketplace for community submitted cryptocurrency trading bots, which is very interesting in itself, but they also have numerous cryptocurrency indexes that you can invest in.
For example, look at that DeFi Index, the YTD returns on it are a whopping 1339%, that's insane.

To participate at a minimum you need a Binance account, and/or an FTX account.
We are always trying to figure out weird, fun, creative, and reliable ways to earn more money, with our money, mainly revolving around cryptocurrency. This write-up on VoskCoinTalk, the best cryptocurrency forum in the world, ever, by the way, lists the main ways we are earning right now.
Let us know how you are making money from home online w/ crypto right now below!