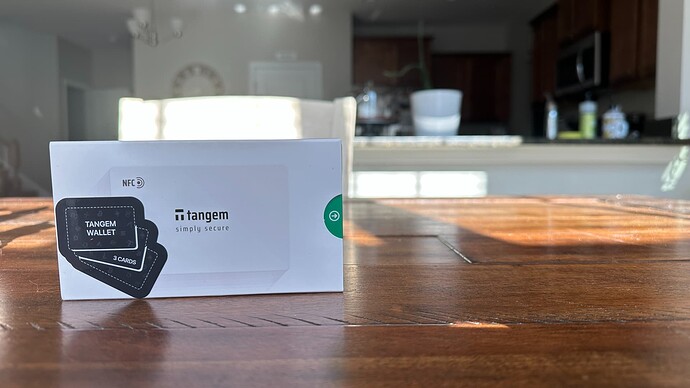 Tangem Wallet Giveaway!
We're in the process of testing the Tangem Wallet! As part of our evaluation, we are conducting Torture Tests of the Wallet. So far we have frozen the wallet, submerged the wallet in GFuel and frozen it, and run it over by a car!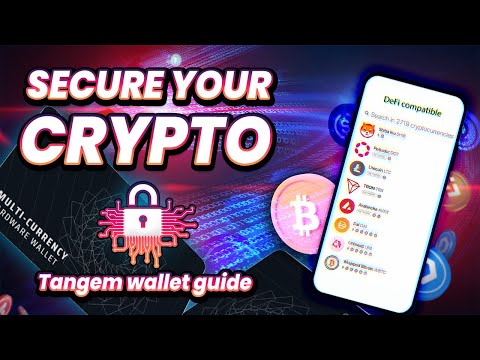 To enter the giveaway, let us know what you think about the Tangem Wallet, and how else you think we should Torture Test it! Comment your ideas below, or comment on our video (coming soon) and share a screenshot of your comment to enter the giveaway!
Tangem Wallet is available here - use code VOSKCOIN to save!
Enter before February 28 to be eligible. One winner will be announced on VoskCoinTalk here. The winner will receive ONE Tangem 3-pack Wallet.