Table of Contents
All giveaways for June 2021 will be in this post which will be updated throughout the month.
Please take part in these giveaways if you would like me to continue offering these.
Do not comment with your addresses in this thread, direct it to Youtube's comments to enter
The first and really exciting giveaway is one Goldshell LB1 x VoskCoin edition on behalf of Minerdude!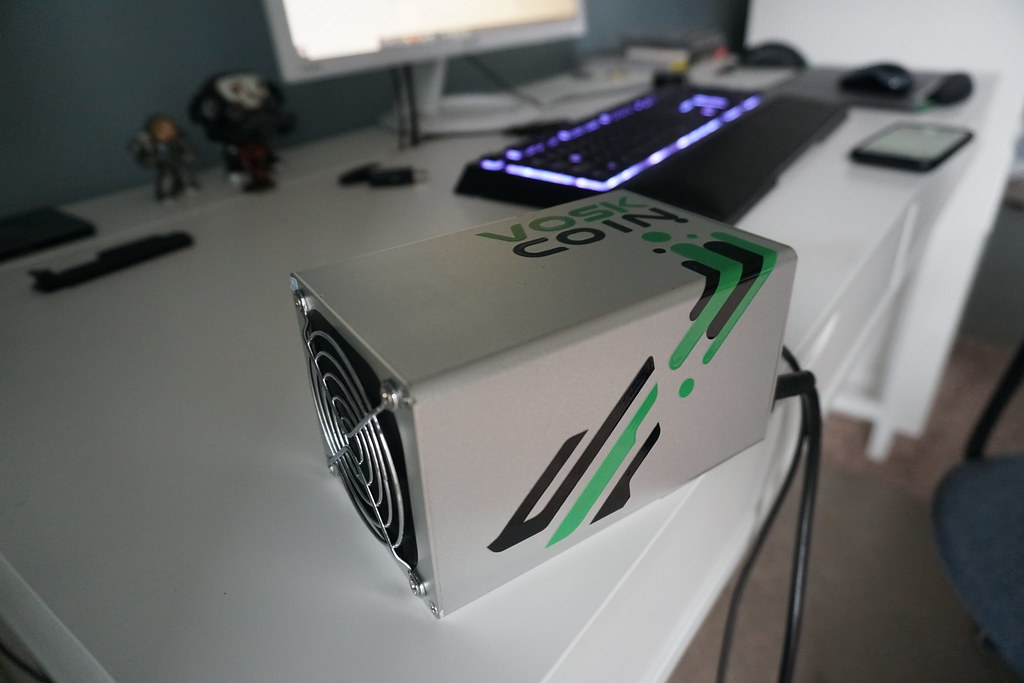 Learn how to enter and win this miner valued at $1,200+ by watching the video below: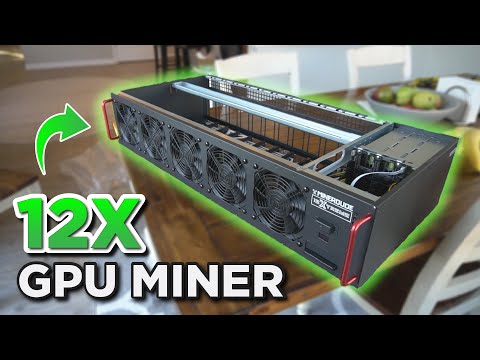 Those who have ordered the VoskCoin edition Helium miner (1337 units to be produced) stand a chance to win a free second miner, see video below for the details: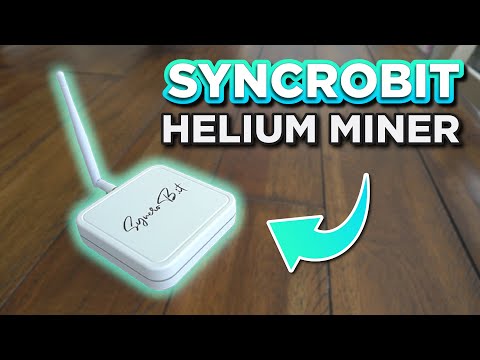 Draw will occur July/August
Comment, share and post your DIVI address to stand a chance for a masternode giveaway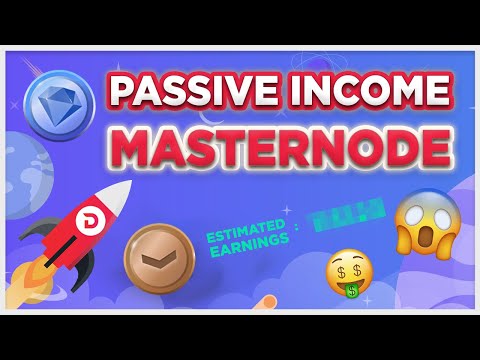 Drop a comment on the Youtube video with the details: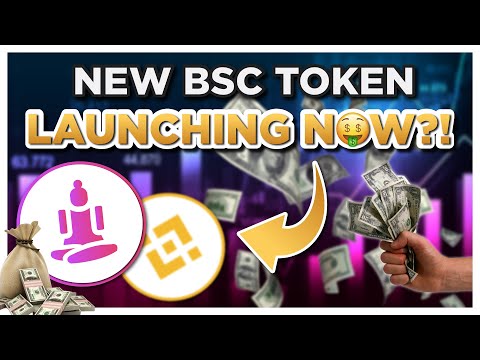 Winners were drawn 19 June 2021 here
Drop a comment on the Youtube video with the details: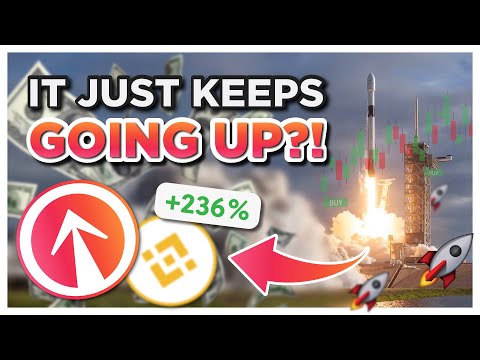 Winners were announced 25 June 2021:


More giveaways will be done throughout June, keep a eye on this page