Want some free crypto coins?!
Let's celebrate VoskCoin breaching 300,000 subscribers!
All giveaway winners will be posted here at the end of May!
$1,000 Bitcoin and $1,000 Helium HNT giveaway
Simply reply with your Bitcoin address OR Helium HNT address and timestamp your favorite moment or section in the video!

Watch this video, comment your BTC or HNT address along with the timestamp of your favorite part of the video ex. 13:37

---
~$2,000 giveaway, 500(100 x5) BANANA tokens to 5 different entries
Watch our apeswap.finance review and learn how to enter!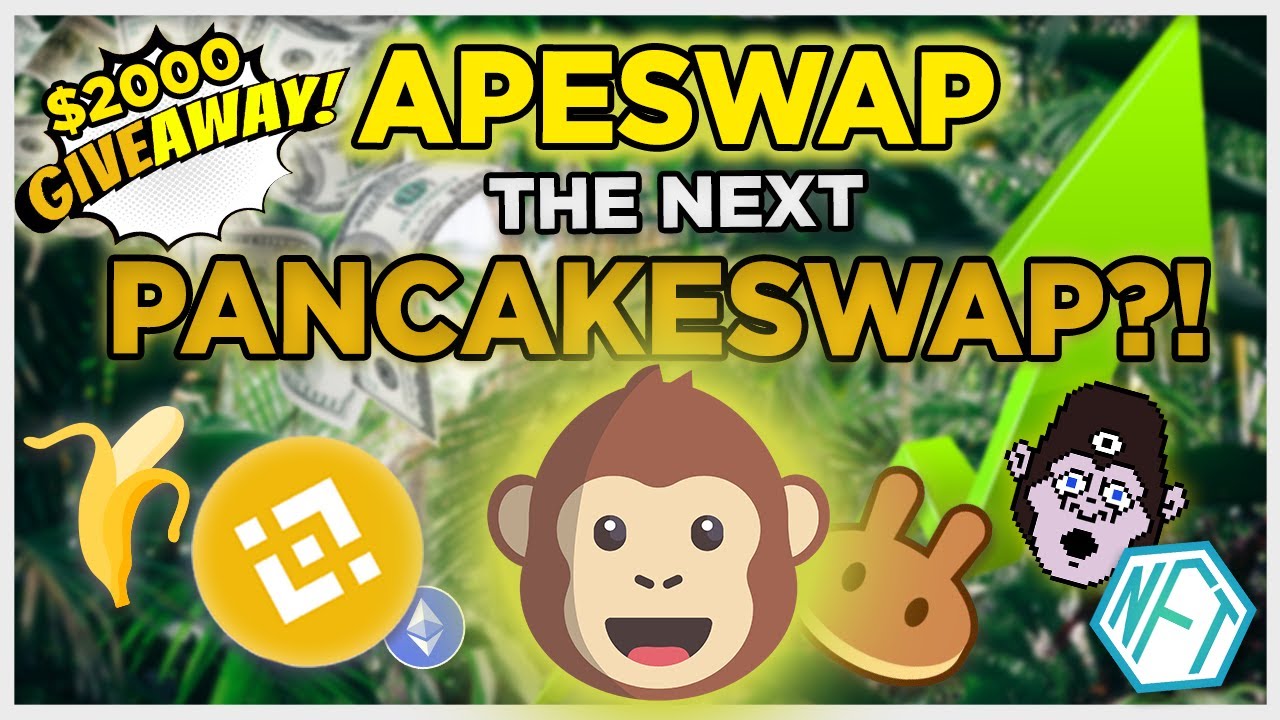 You need to make a trade, stake some coins, enter a farm, provide liquidity – basically any action on Apeswap on the Binance Smart Chain. BONUS POINTS if you also drop your BinanceUS UID User ID!
---
This is different than the above BTC and HNT giveaway
STBZ giveaway info and details - Winner will be chosen the first week of May

---
PrimeXBT 0.003 BTC giveaway
Each code below is worth 0.003 Bitcoin! Simply redeem it when you register for their site.
no US citizens
M8BO2XQA4YO9Q5DE
NK5DGXGER55J6PR3
KQ7LY9BKAEO98ABW
QZBE2X3WZ2OXLVMW
ZBND5XYWMOVJO8GP
& more to come!