Simple, share what you did today, related to cryptocurrency!
Did you build a mining rig? Or maybe you're in the planning stages and want feedback? Did you sign-up for a new crypto exchange? Did you discover a new to you cryptocurrency that you think is interesting and want to share? Maybe you just read some interesting news, whatever it is, go ahead and share it in this thread, interacting with everyone on VoskCoinTalk the best cryptocurrency forum

Personally I am playing with this micro PC, a raspberry pi that can mine numerous cryptocurrencies! This isn't a super profitable miner, but it is an excellent learning tool. Along with this I am compiling data on it to create a review to post onto the VoskCoin YouTube channel with it!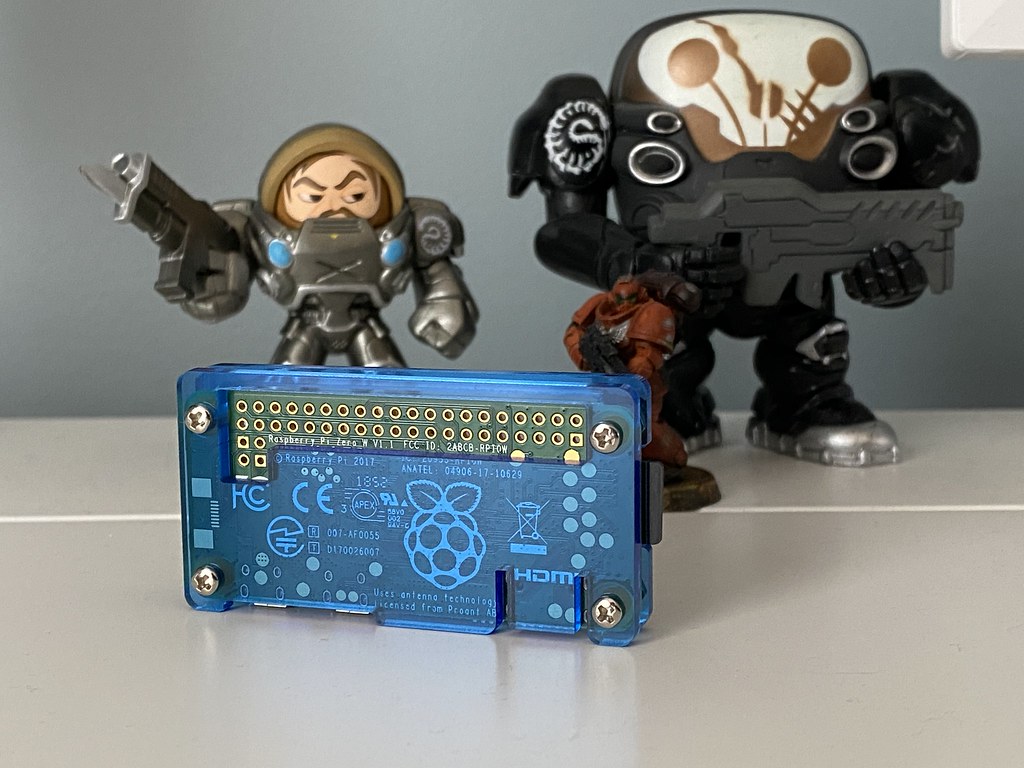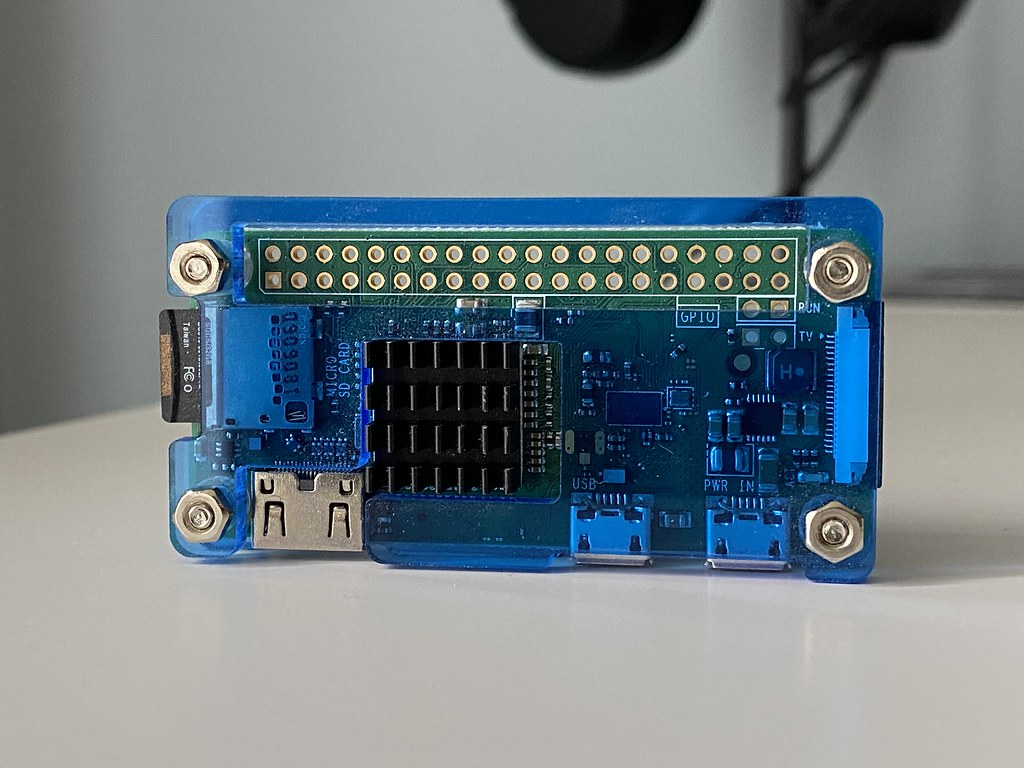 Let's make this the most fun, active, and engaging thread on VCT yet!