The VoskCoin Mining Shed 2.0 is finally a reality!
But we need YOUR help in making it as awesome and efficient as possible!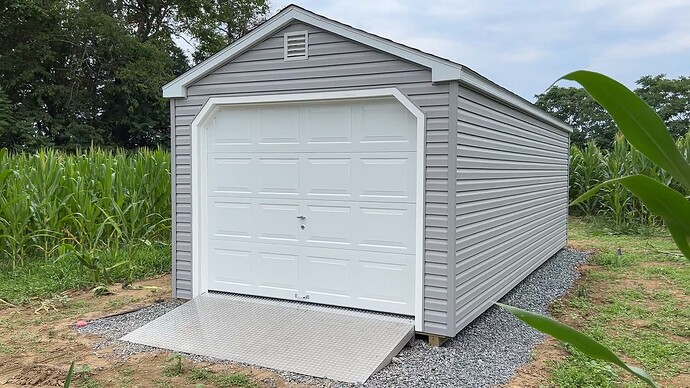 Help Vosk design the Mining Shed 2.0! If you have any ideas or suggestions, drop them below!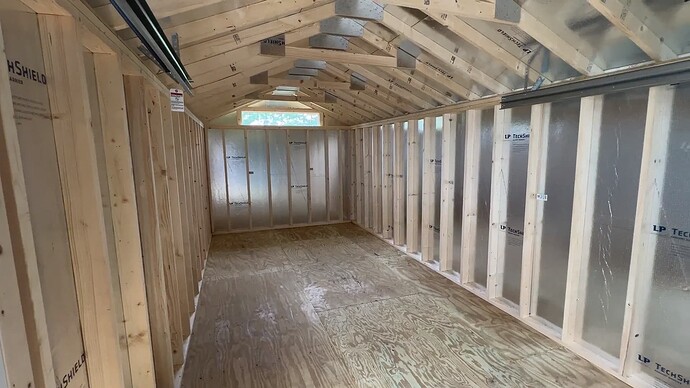 The shed is a 10' by 24' Amish shed, which will eventually be separated into 2 parts. The miner placement will affect airflow, and thus vent placement will be important as well.
For a full breakdown on how Vosk is roughly planning on building out the shed, check out our video here!