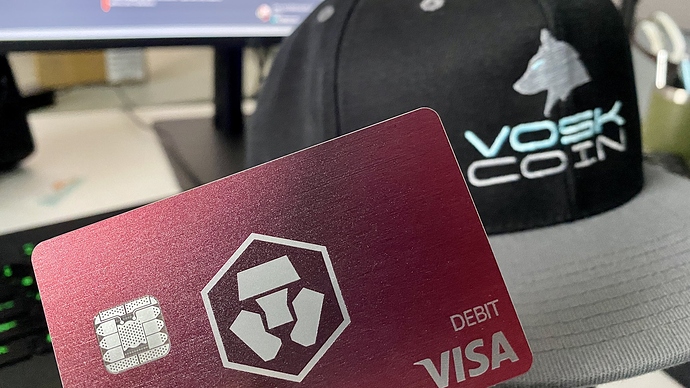 Currently,
Crypto.com
is giving users who use our referral code $50 dollars for free essentially, as a sign-up bonus. Simply use our link or enter referral code VOSKCOIN when you sign-up! I'm here today telling you about this not only because of the $50 opportunity, but also the fact that
Crypto.com
is a great platform for buying and selling cryptocurrencies, staking coins to earn interest and thus passive income in cryptocurrency, and they have partnered with VISA to offer a debit card where you can convert your Bitcoin and other cryptocurrencies to dollars to spend them easily.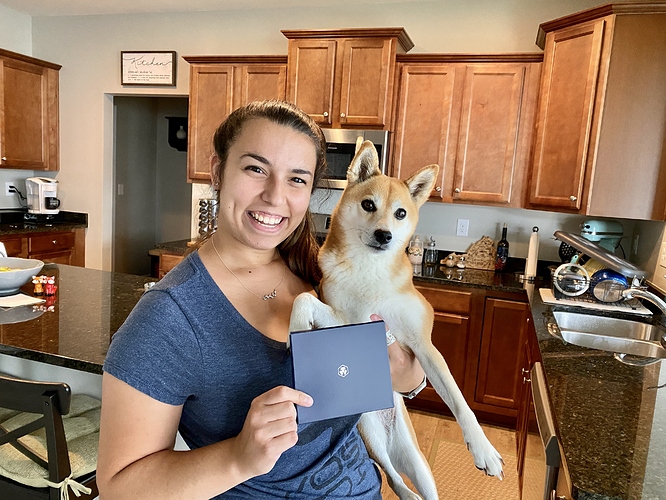 Watch our updated video review of Crypto.com's app!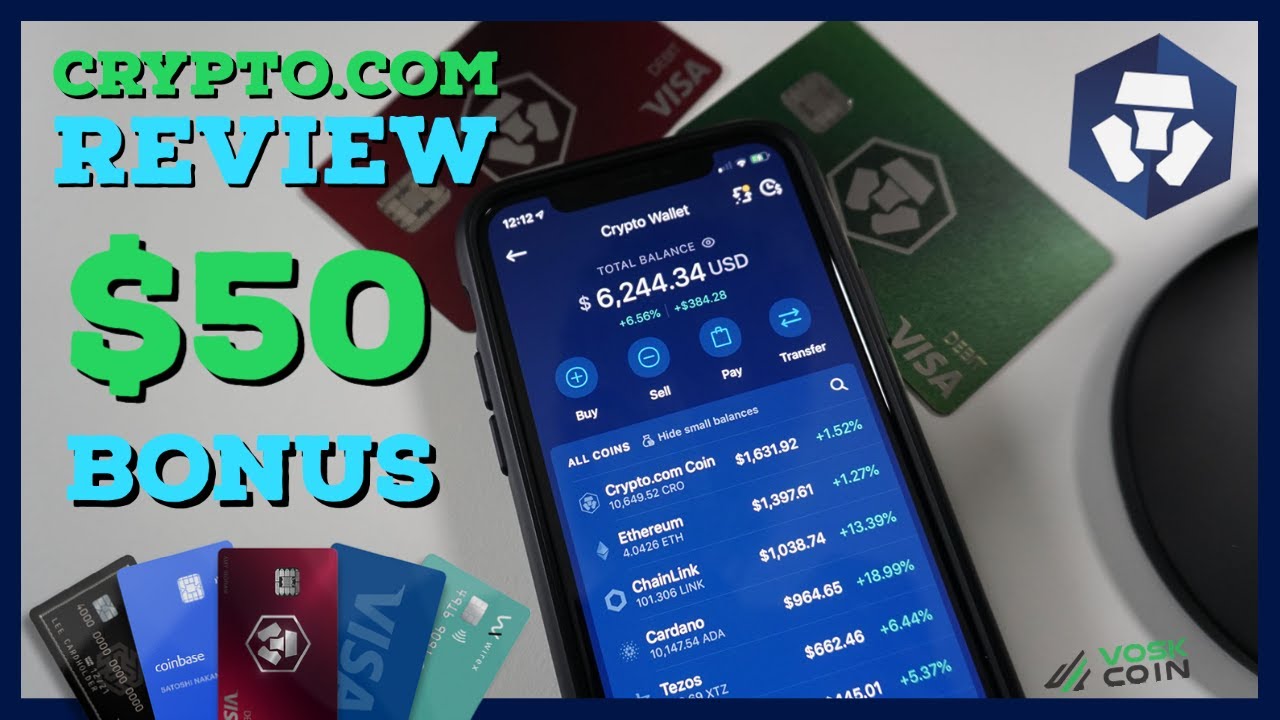 One of the key features that made us start taking the Crypto.com app serious, is that you can send cryptocurrencies directly into it, so you could simply deposit Ethereum that you already have and begin earning interest on it. You are also capable of buying cryptocurrency on Crypto.com and sending the coins out of their platform. Simple functions like this put this platform a league ahead of something like Robinhood.
Their Crypto Earn feature is awesome, we have been earning our rewards for over half a year, paid out each week. It simply works, 100% of the time, and the weekly payouts are whatever coins you choose to stake or earn interest on, so if you're staking Ethereum, ADA, or LINK you get earn more of those coins!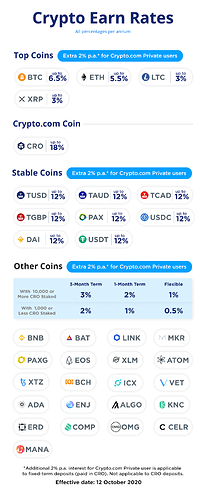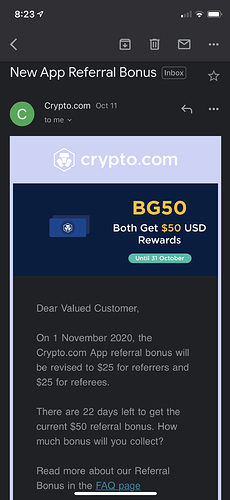 Crypto.com is reducing the referral awards from $50 to $25 in November, so if you are on the fence this is the most lucrative time to join that is remaining.
Please note that in order to "unlock" the $50 sign-up bonus with Crypto.com, you'll need to stake 1000 CRO Crypto.com coins, or about ~$150 worth at current prices and complete their verification process.
Their verification is easy and standard for the crypto industry, most users are approved in about 30 minutes. Also note, we receive a $50 bonus if you sign-up with our link/code. After signing up you can also refer users & earn $50 too!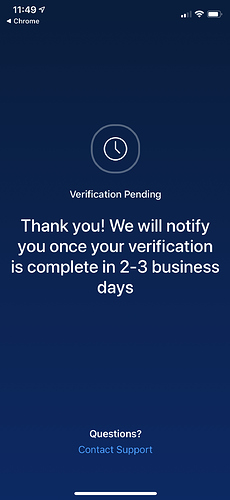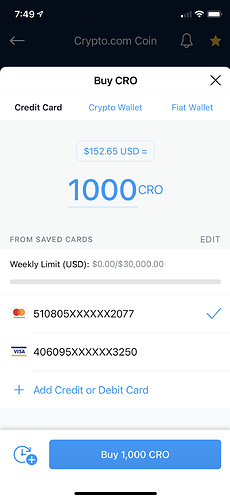 The Crypto dot com platform serves as a mobile wallet, cryptocurrency exchange, staking platform, cryptocurrency visa debit card, and gateway to buy and sell cryptocurrencies for USD fiat currency. It is highly developed and useful!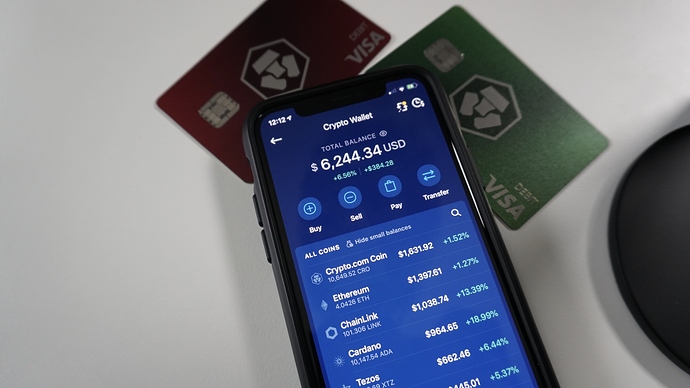 Updates!
Deposited 4 Ethereum to stake ETH before ETH 2.0!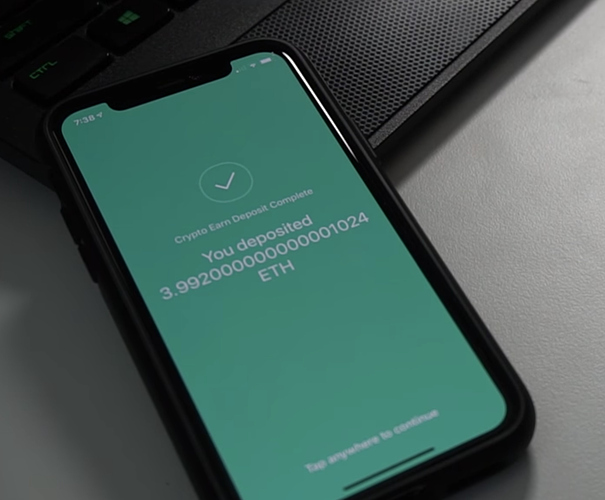 You can check out our whole video review on Ethereum 2.0 and ETH staking along with how we are earning 5% interest on our Ethereum here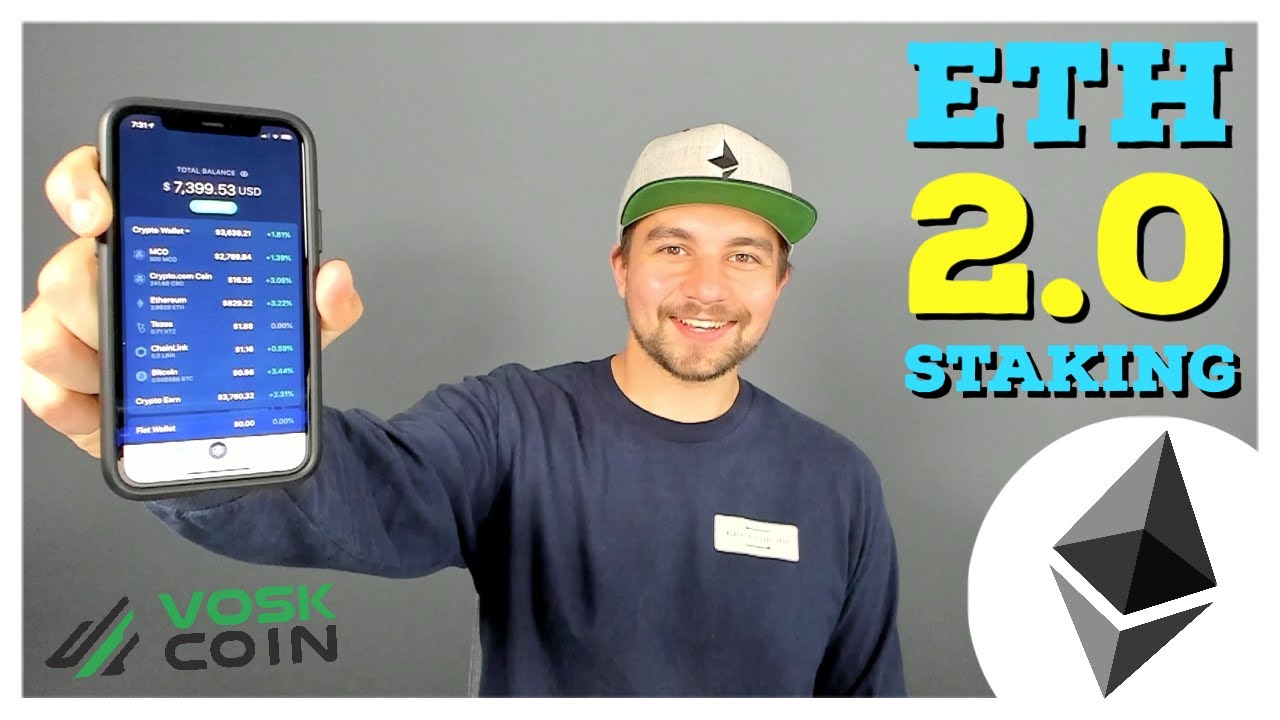 Deposited 100 Chainlink LINK and earned ~+$600 due to coin prices increasing and adding interest.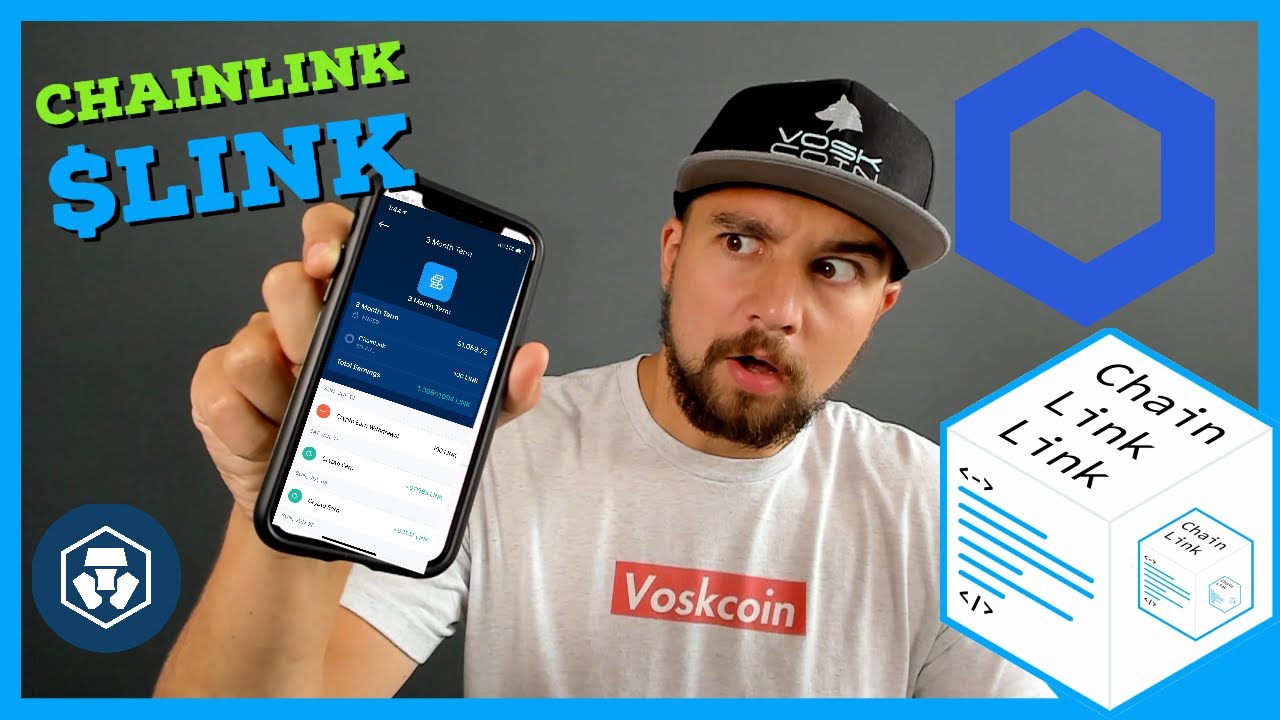 Deposited 10,000 Cardano ADA and earned ~+$200 due to coin prices increasing and Crypto Earn interest!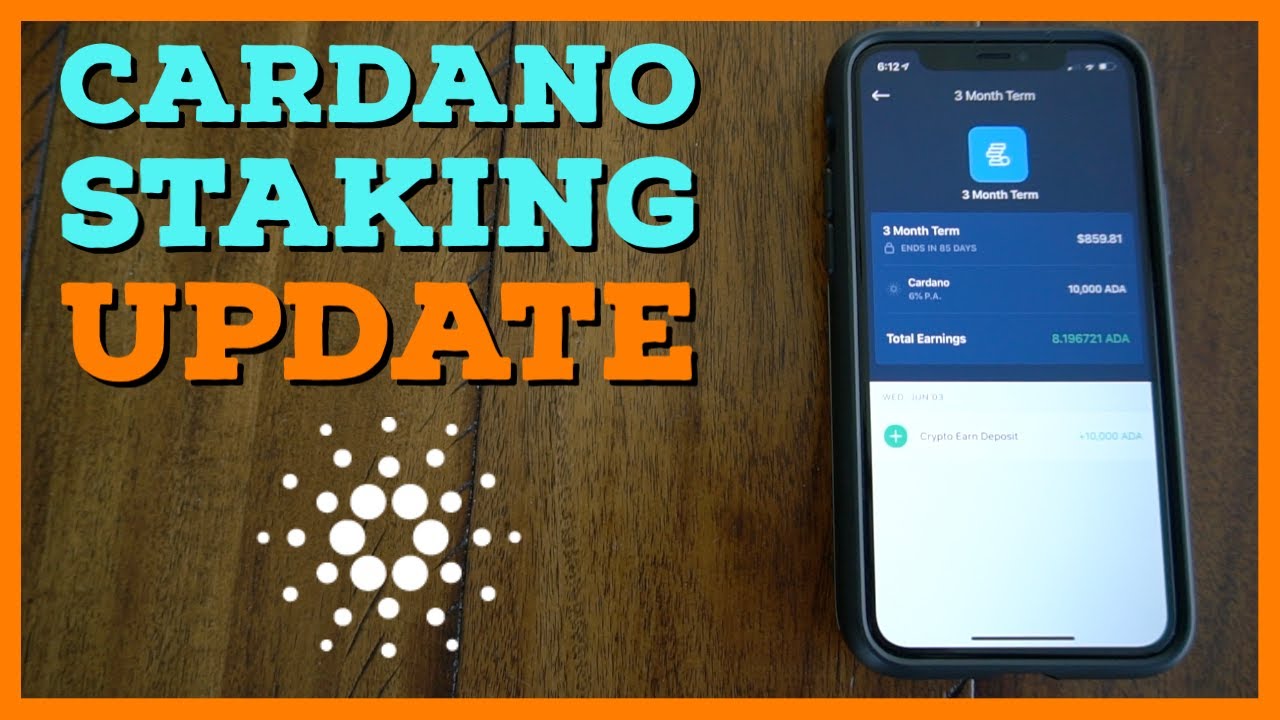 Created an update video outlining the Crypto.com MCO to CRO mandatory swap and how this impacts users with CRO!